Contributing Writer l New York, NY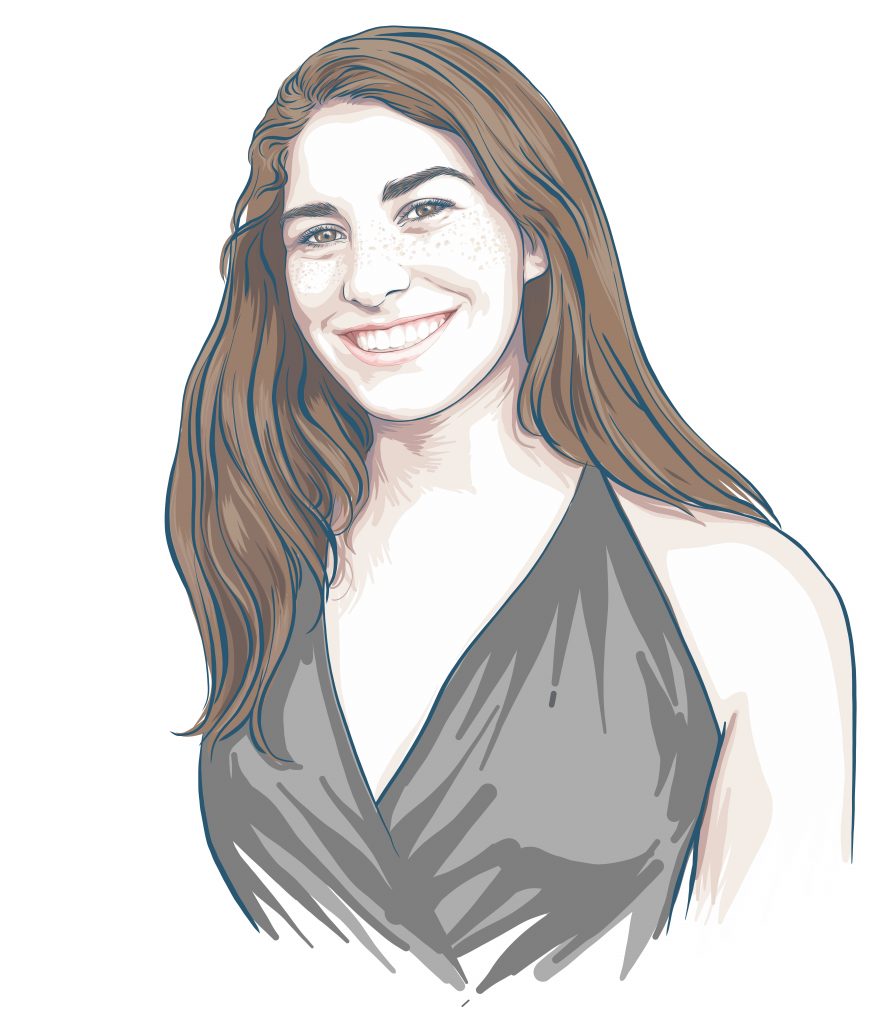 Julia was born in Manhattan but raised in the town of Westport in Connecticut. She is the oldest of three girls — the go-to-person of her sisters for advice, which is something she absolutely loves. She is currently double majoring in Neuroscience and Psychology with a minor in Creative Writing at Vanderbilt University in Nashville, Tennessee.
Julia had a great childhood. She was a perfectionist and super meticulous but also a nerdy kid. She read a lot and was obsessed with Harry Potter. She kept herself busy playing sports, joining clubs, and doing school work. Her childhood dream was to become a teacher but that slowly changed as she realized that maybe the reason for this desire was mainly because she just wanted to manipulate the Smartboard and wear those noise-making hallway shoes.
Julia sees herself as an outgoing, optimistic, upbeat, and a down-to-earth person. She loves listening to and trying to help her loved ones with their problems. In fact, she is usually the go-to person of her friends for level-headed advice.
She became interested in Psychology during her Senior High School year when she had Cognitive Behavioral Therapy (CBT) for her phobia. Her reactions to those CBT sessions were very interesting to her. In addition, she also loves writing character-focused fiction pieces that made her realize that she loves learning about people and why they are the way that they are.
Through SoulDoctors, Julia hopes to to learn more about how different trends and phenomena on social media affect the human brain and self-perception.
"I don't know if I believe that everyone has a defined purpose in life, but I think everyone has something good to offer the world and other people."