There is a disappointing stigma in society if one discloses that they go to a therapist, but what if your therapist came to you? One unique therapist does just that. I had the pleasure of interviewing counseling psychotherapist, Dr. Jessica Leon, Ph.D., a mother of three young children, who resides in southern Florida. She is the only therapist in the area that will travel an hour to see her patients. Her methods have been effective and her passion in working with children, teens, couples and families emanates through the energy in her voice. She has even landed a few opportunities on reality T.V. Her holistic approach to treating mental health problems and relationships appears effortless, however, it took years of refinement.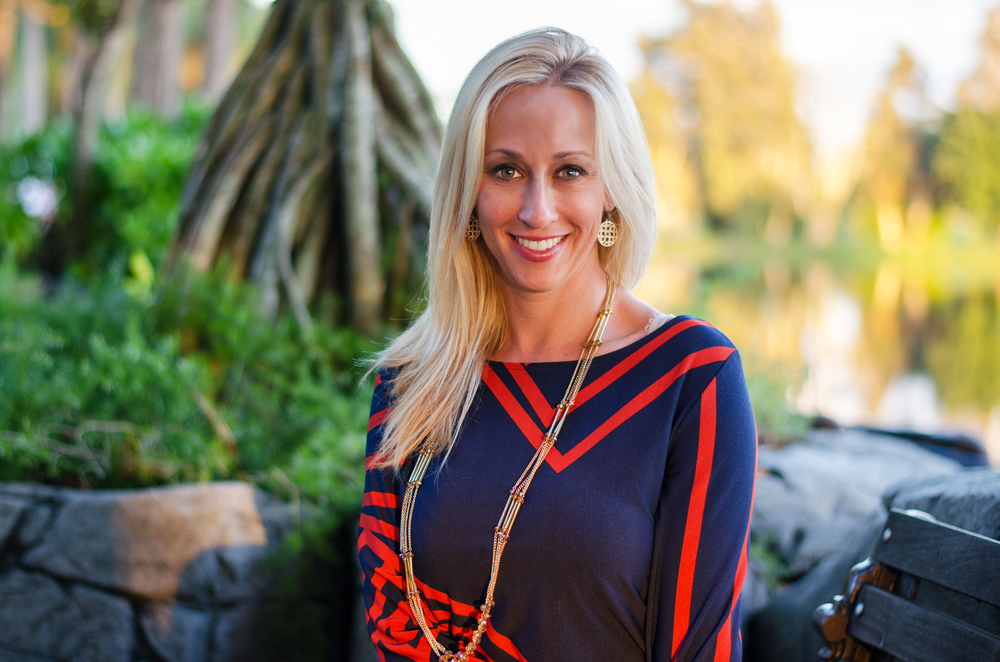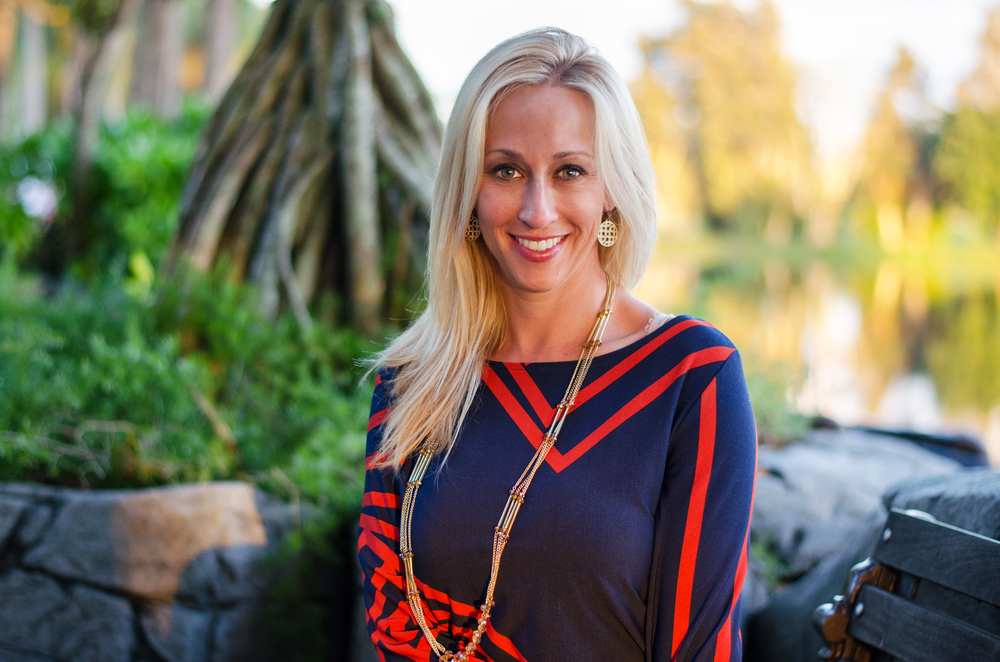 Attaining her Bachelor's degree in Psychology, Masters in Social Work and her Ph.D. in Counseling Psychology was no easy feat. Reflecting back on her younger years,  she said, "I was never really a good student and had undiagnosed ADHD."  She had many who doubted her, telling her she was not likely to succeed. She overcame personal struggles of unworthiness by being motivated by her setbacks, using it as ammo to fuel forward.  She told me, "I don't like to be the center of attention, I just always felt I needed to be a little different," and a career in psychology allowed her to mold her life the way she wanted.
Dr. Leon's experience as a psychotherapist  goes far and wide.  She has been a licensed therapist for over fifteen years, and in this time has helped people of all ages and backgrounds. She has worked in private practices, schools, hospitals, rehabilitation facilities, social service agencies, and currently focuses on her private practice in which she makes home visits, traveling an hour north and south to visit her patients. She is also active in a suicide support group as well as a rehabilitation facility. Taking the step to start her private practice, however, was difficult. Graduate school taught her many things about life and people, however it did not teach her how to start a business. Becoming a traveling psychotherapist has saved her money and paperwork, but making it successful was the tough part.
As an energetic person, Dr. Leon established her practice by attending seminars, introducing herself at networking groups and visiting doctor's offices to make herself known. "They teach you a lot about life and people in psychology school, but the one thing they don't teach is how to run your own practice," says Leon with a laugh. She has never done advertising but is known in her community by referrals and word of mouth. Not only is she a versatile therapist but she has also been featured on a reality T.V. show for two seasons as a life coach, and is seen frequently on a Lifetime morning show called Balancing Act, where women are brought in to discuss ways in balancing health and lifestyle. She has talked about parenting on the show and continues to be aired.
Her therapy sessions last about 45 minutes each and the frequency of visits can extend for up to three months or more depending on the particular issue and the severity of the diagnosis. She specializes in play therapy for young children and often finds parents thrilled with their children's progress. She loves working in families' homes, as it allows her to view the family dynamic and implement physical changes in the home environment that also benefits the family's mental health holistically. Therapy takes patience and hard work and she's happy to have a majority of clients who are willing to put in the effort.
---
Learn more about Dr. Jessica Leon, Ph.D. at her website therapisttogo.net.