Therapy is misunderstood. For the uninformed it brings about negative thoughts while others can acknowledge it's ability to heal and transform. Despite the modernity of our society, many people still believe that "only crazy people go to therapy." That statements could not be any more false or ancient. The best way to look at it, is as a tool. It  can help people live happy and fulfilling lives but not without the work and effort invested. Therapy does not come in just one mold. There is a spectrum of therapies that can suit a variety of people.
One of the most common types of therapy is counseling.
This is usually for people who are healthy on a day-to-day basis but need help with a crisis, anger, bereavement, or just need help getting through something. Sessions are usually 45 minutes to an hour long.
Cognitive Behavioral Therapy (CBT) is a great therapy if you want to think more positively and change maladaptive thoughts and behaviors. CBT can be used for all the same things as counseling but it has also been shown to be very helpful in helping anxiety, depression, phobias and more. In psychotherapy, therapists like to look at past influences and relate them to current situations. They do this in order to help you figure out what is causing the problem and how the choices you make influence the present. This type of therapy tends to be helpful for those who have long-term and recurring problems. There's some evidence that psychotherapy can help depression and some eating disorders.
Relationship counseling or couples therapy can help couples who are going through a difficult time. It is best if both partners attend for best results. Sessions are also about an hour long.
Group therapy is a setting that can be good for someone who thinks they would benefit from additional support of others who can empathize with their problems. In group therapy, up to 12 people with a common problem meet with a therapist and everyone takes a turn in expressing their thoughts.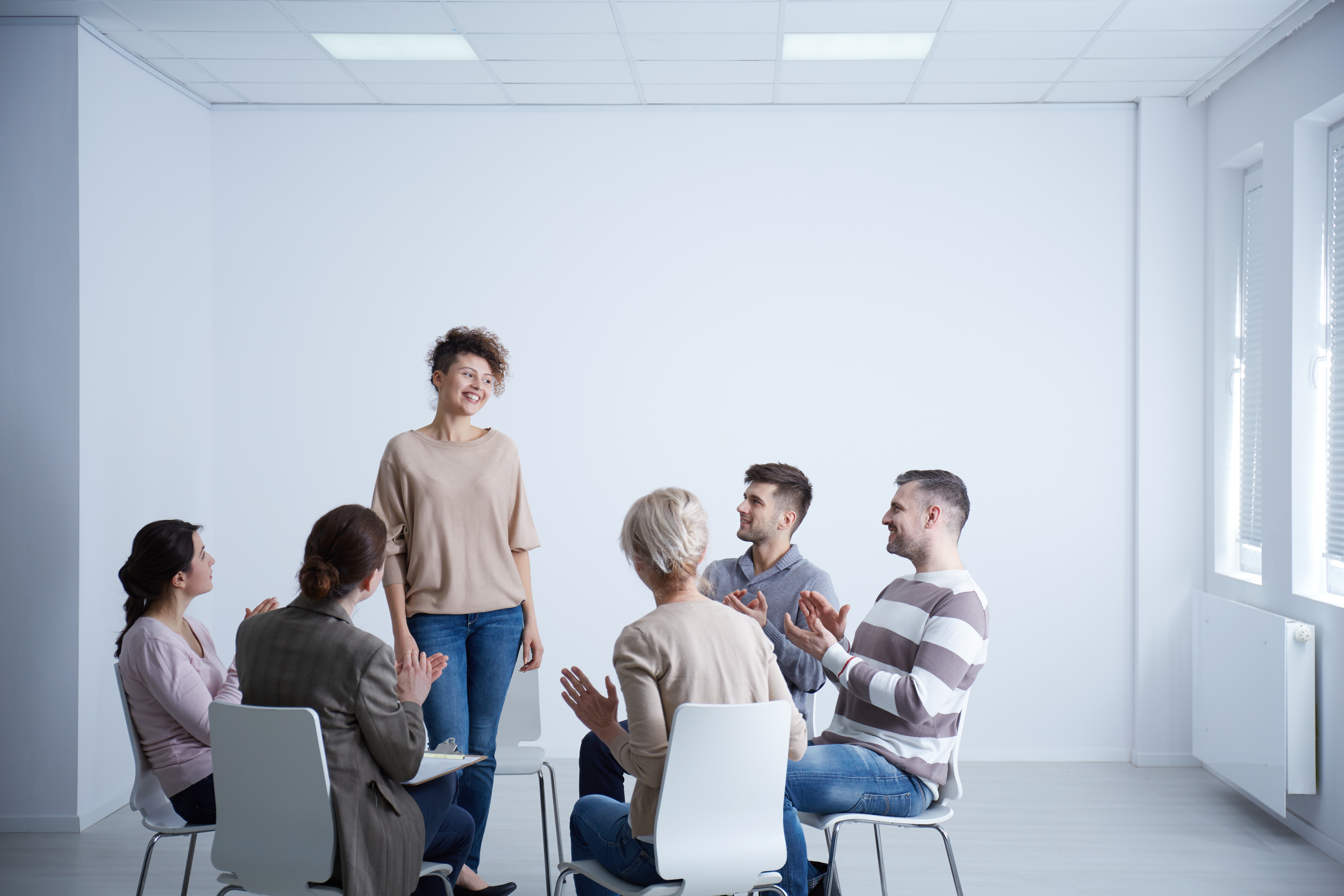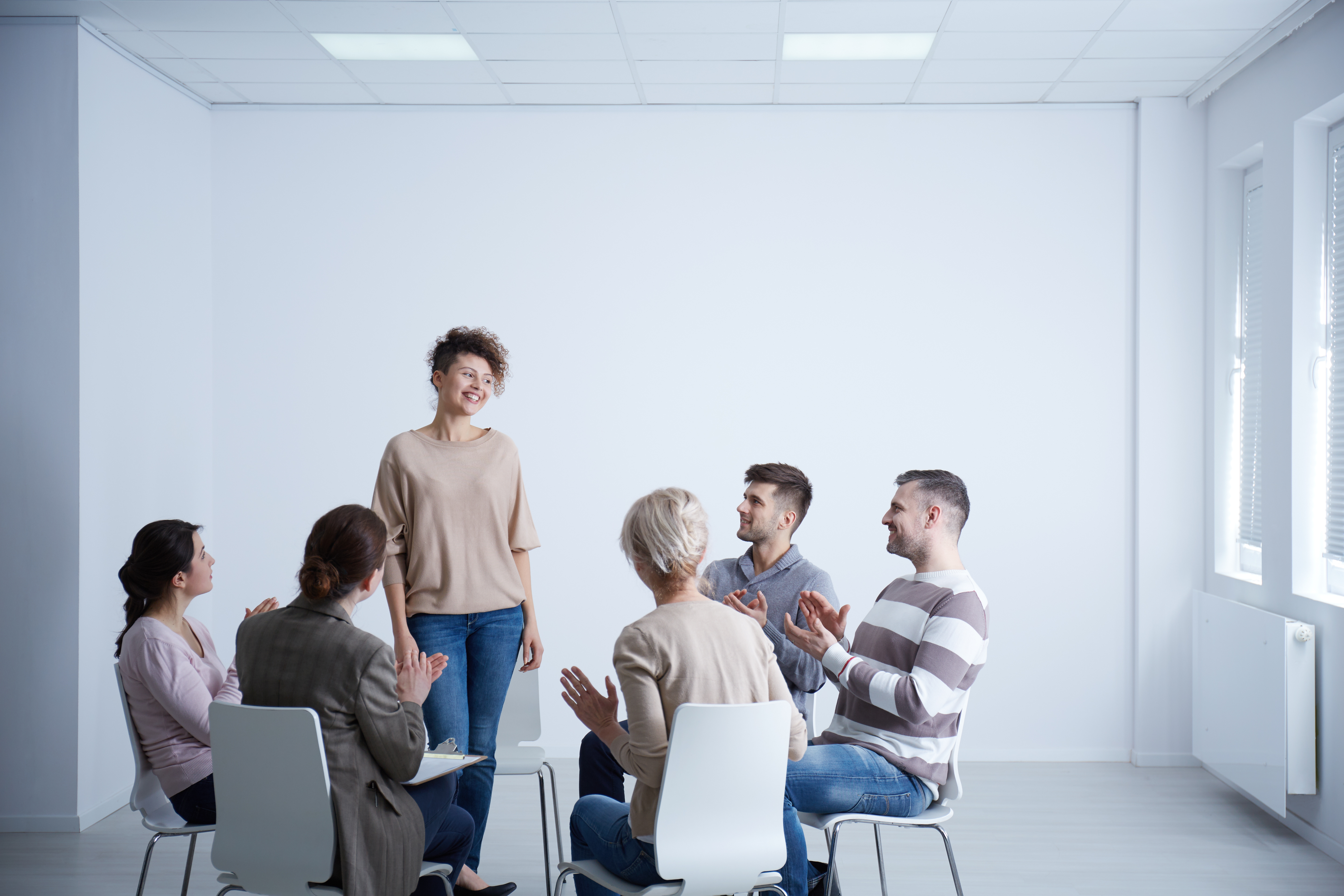 Psychodynamic therapy is all about changing unconscious thoughts and behaviors that could be influencing you negatively. The goal in this approach is to explore the mind.
A great type of therapy for those with depression would be interpersonal therapy. Interpersonal therapy focuses on the patient's social relationships and how depression has affected the patient's ability to relate to, and communicate with, others.
What type of professional is best?
Having the title of a therapist does not necessarily mean that the professional you're dealing with is a doctor. Seeing someone with an MD in psychiatry is only one option in the range of licensed individuals you can chose from. You can also see a psychologist with the titles Ph.D, Psy.D, or Ed.D. A Ph.D degree often has a strong research component, while a Psy.D usually focuses on the application of psychological tenets to treat individuals or groups. An Ed.D is usually offered by a graduate school of education and like the Psy.D, is practitioner oriented.
There are also many counselor options which have become increasingly popular such as someone with a Masters in Social Work (MSW), Marriage and Family Therapist (MFT), Licensed Social Worker (LSW) or a Licensed Mental Health Counselor (LMHC). All of these counselors have a minimum education of a Master's Degree and also have to complete supervised work as well as take an exam to become licensed.
So who should go to therapy?
The answer to that is anyone and everyone. Therapy can be used for issues such as anxiety, depression, and grief but it can also be used for everyday challenges you encounter. If you are feeling dissatisfied in your relationship with a friend, family member or with a partner, therapy can help alleviate some negative thoughts and discover patterns that have been hindering these relationships. There are many people who consistently attend sessions to better handle many of life's challenges. The therapist is there to help their client vent and guide them in the right direction. Many people find relief in just talking, and that in itself is therapeutic.
Anything I should know before my appointment?
There are a few things you should know before you schedule your first appointment. First, therapy does not fix you, because you are not broken. It isn't there to "cure" you. It is there to help you open up and figure out what internal and external resources you possess to overcome what is going on in your life. The key to success in most therapy sessions is to change maladaptive thoughts and behaviors.
Another important thing to be aware of is: therapists do not just sit there, listen and nod their heads at everything you say. They do not just keep repeating "and how does that make you feel?" Therapy is different than what you see in movies or TV. Therapists listen, take in information, and when they feel their input is helpful to the situation, they will share what they think. Your relationship with your therapist is not one-sided. There will be a dialogue that goes back and forth. It is also crucial to understand that a therapist will not tell you what to do. A patient will not learn anything if the therapist tells them what they should do. Therapy is there to help you figure out what is best for you.
Do not let the word therapy scare you into thinking you have major issues. Everyone is recommended to go to therapy, it is not only for those battling particular issues. With a little research, you can find the perfect therapist. What you have between you and your therapist is a relationship after all, so don't settle. Are you ready to start looking?