Does a personal stylist seem excessive to you? Maybe it's not so much when you consider how much our physical appearance affects the way we perceive ourselves. It's common for people to latch onto a comfortable style and not budge for years, sometimes decades.. If this sounds familiar to you, it's probably time for a big change.
Reality TV is big business. It's true that Kim Kardashian looks like a million bucks. It is because she has a team of people working for her to ensure that she does. While you probably could not imagine going to hair and makeup after your morning shower, a personal stylist is the average person's secret weapon.
What Is a Personal Stylist?
In basic terms, a personal stylist helps you develop and implement your image. How do you want people to see you? What makes you feel the most authentic and comfortable?
There are dozens of different styling systems out there. Are you a spring or a winter? Type 1 or Type 4? The truth is that you are unique. It is unlikely that you will feel completely comfortable pigeonholed into an arbitrary system. A personal stylist works directly with you, getting to know who you are inside and out. Your stylist will customize recommendations to your individual needs, likes and desired image. Personal stylists not only help you hone your overall look but can also act as a personal shopper, color consultant and fashion designer.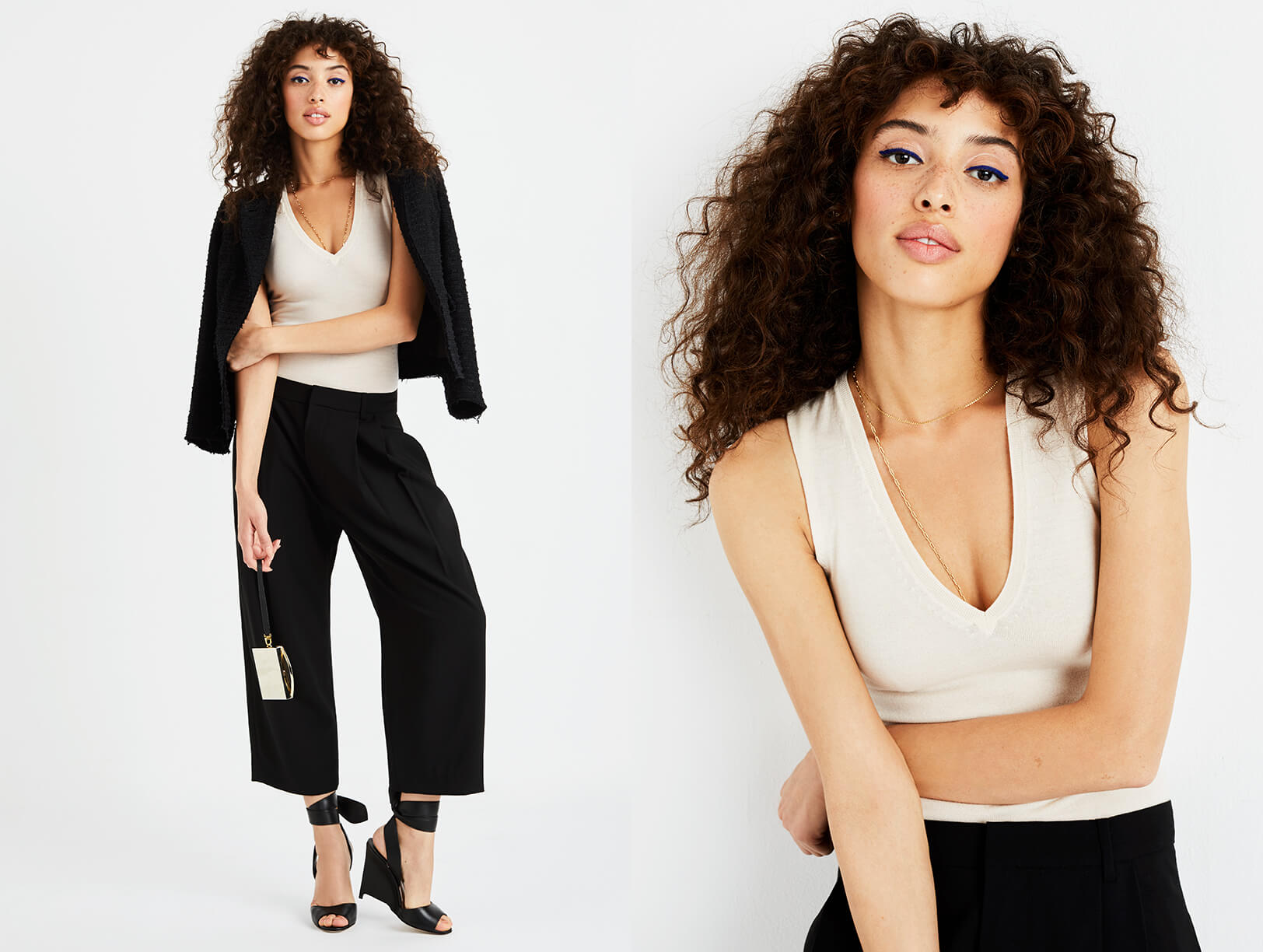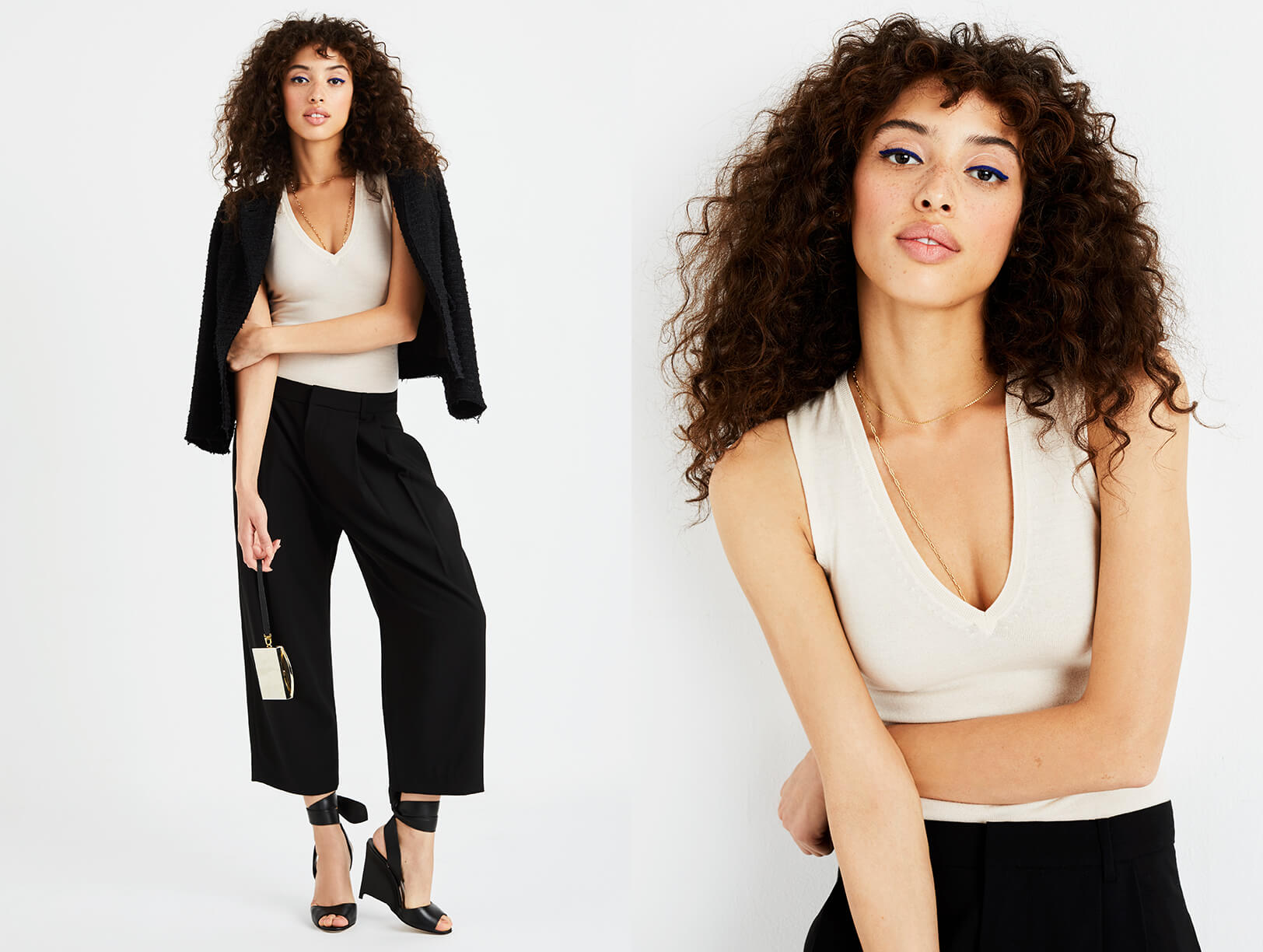 Express Yourself!
There's something about a salon haircut or a new outfit that makes you carry yourself differently. You probably feel more confident and comfortable as you move through your day. Things are fresh, new, and just more representative of the positive impression you hope to make. While everyone has tee shirt and sweat pants days every once in a while, staying in that fashion space is draining. You've probably heard people offer career advice like "Dress for the job you want." The same goes for your every day. A personal stylist will help you dress for the way you want to feel, for the person you want to become. In some cases, you might be holding onto someone else's idea of style and neglecting who you genuinely are. Trying to keep track of a list of outside priorities is emotionally exhausting! Understanding your needs makes choosing your daily look easy, comfortable and energizing. In addition, you'll create a framework for expressing your creativity that is tailored to your lifestyle.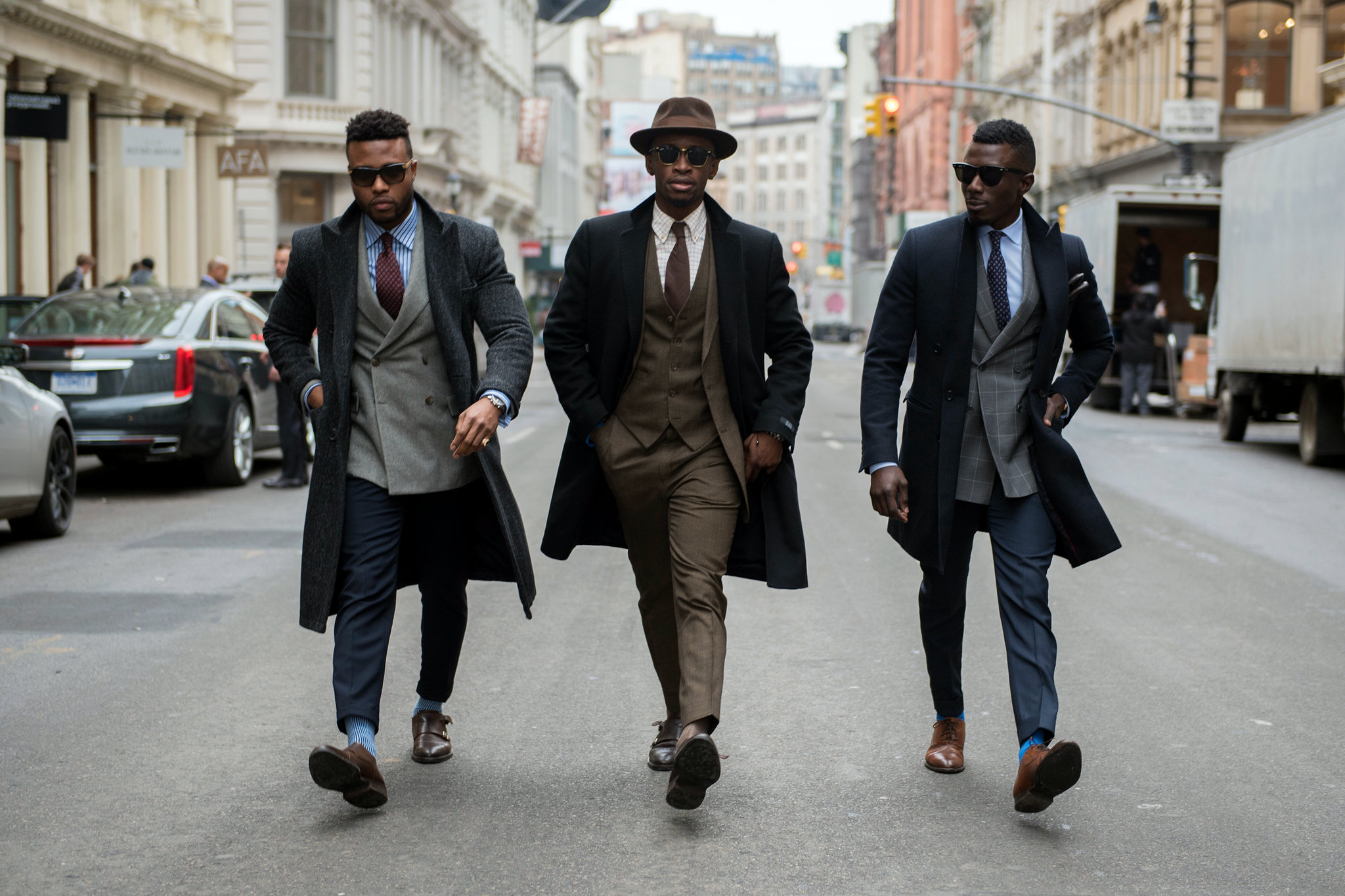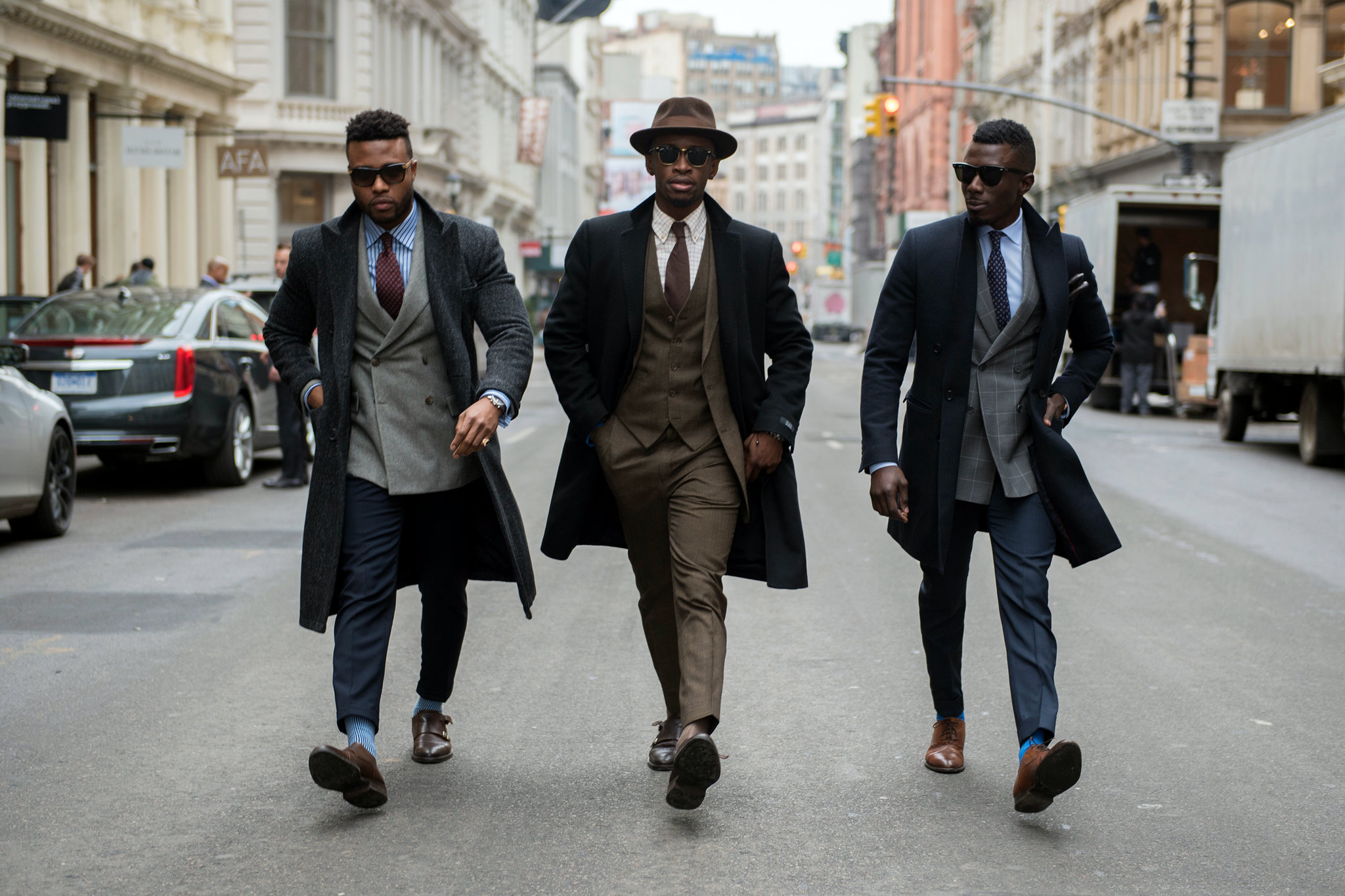 What'll it cost me?
There will always be someone willing to work within your budget so don't be afraid to research and reach out. It might take getting a few quotes before you can figure out which price is right, as well as which stylist seems most suited to assist you in relation to the look you're going for. Look at their portfolios to get a better idea. Remember that it's an investment in yourself so give it time.
You know yourself better than anyone else. You're the only person who can decide what works for you. However, you probably have blind spots in your fashion sense, as well as emotions tied up with previous fashion faux pas. If you're living in the past or feeling out of touch with who you want to be, consider a personal stylist. Once you identify what you want, you can not only look amazing but present yourself to the world as your most confident and authentic self.