Are you looking to focus on yourself? Are you ready to work on your goals? Do you want to nourish your personal development, self-confidence and resilience? Are you not sure how? These are the types of questions that a life coach would ask you, in order to find ways to assist in your personal and/or business development.
What exactly is a life coach?
A life coach helps individuals focus on various aspects of their life through goal setting, creating outcomes and fostering change. The coach is there to provide support and help their clients create solutions. They use a discovery-based framework to create strategies in changing a person's work or personal life. Such a career has become increasingly popular and in demand in recent years. A life coach's clients include housewives, managers, administrators and graduate students but these services are appropriate for anyone looking to facilitate a positive change in their life. Companies also hire life coaches. Hiring a life coach at a company can be a major asset; they can help encourage and motivate employees to reach their personal goals in conjunction with company goals.
Individuals seeking a life coach are ready to create a life that aligns with their goals and values.
Life coaches are not created out of thin air. They have training and experience through an accredited training program, such as the International Coach Federation. What was once a past time is now a professional career and life coaches can have incredibly full schedules. As humans, we tend to get stuck in certain parts of our lives. A life coach can help you move in the right direction.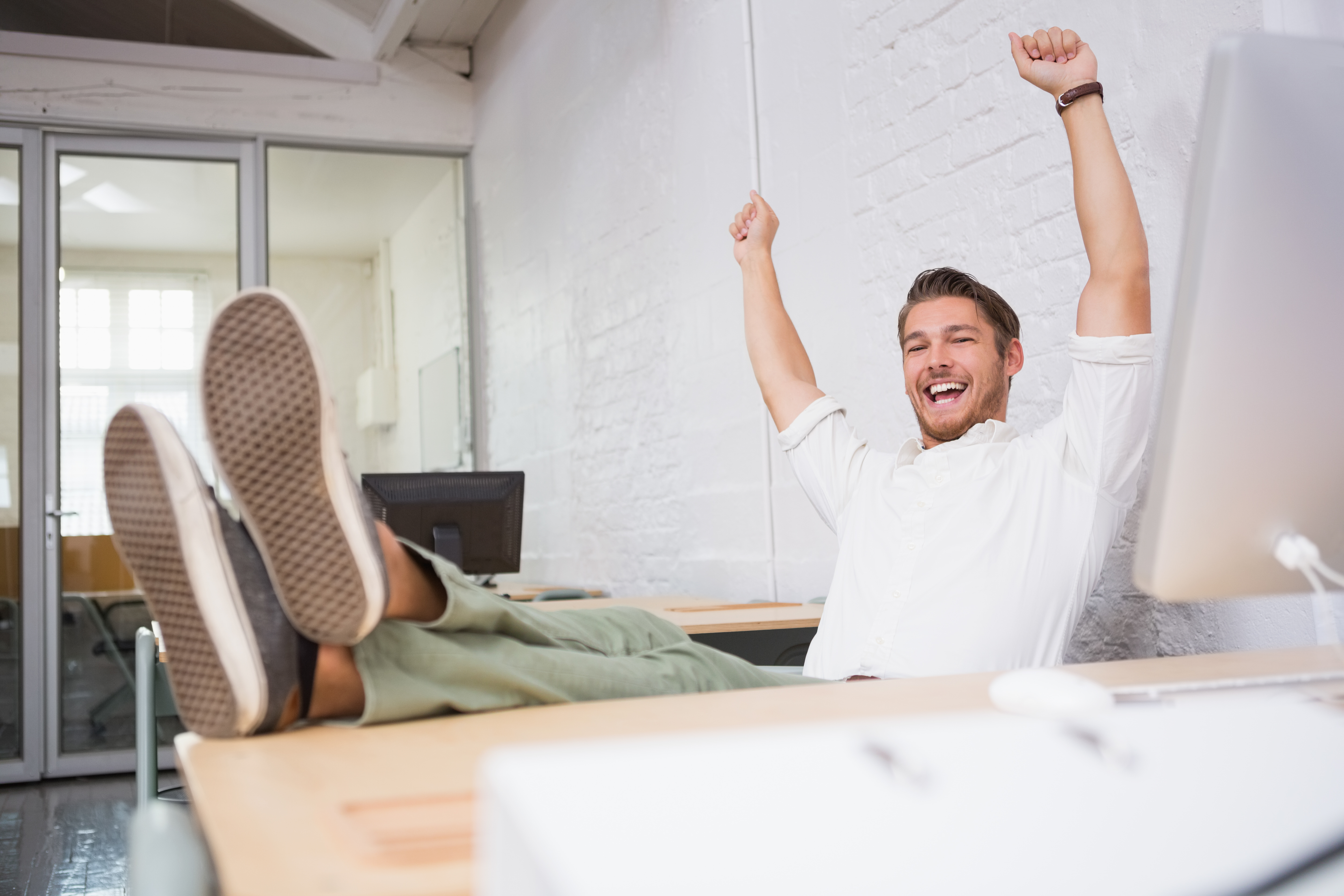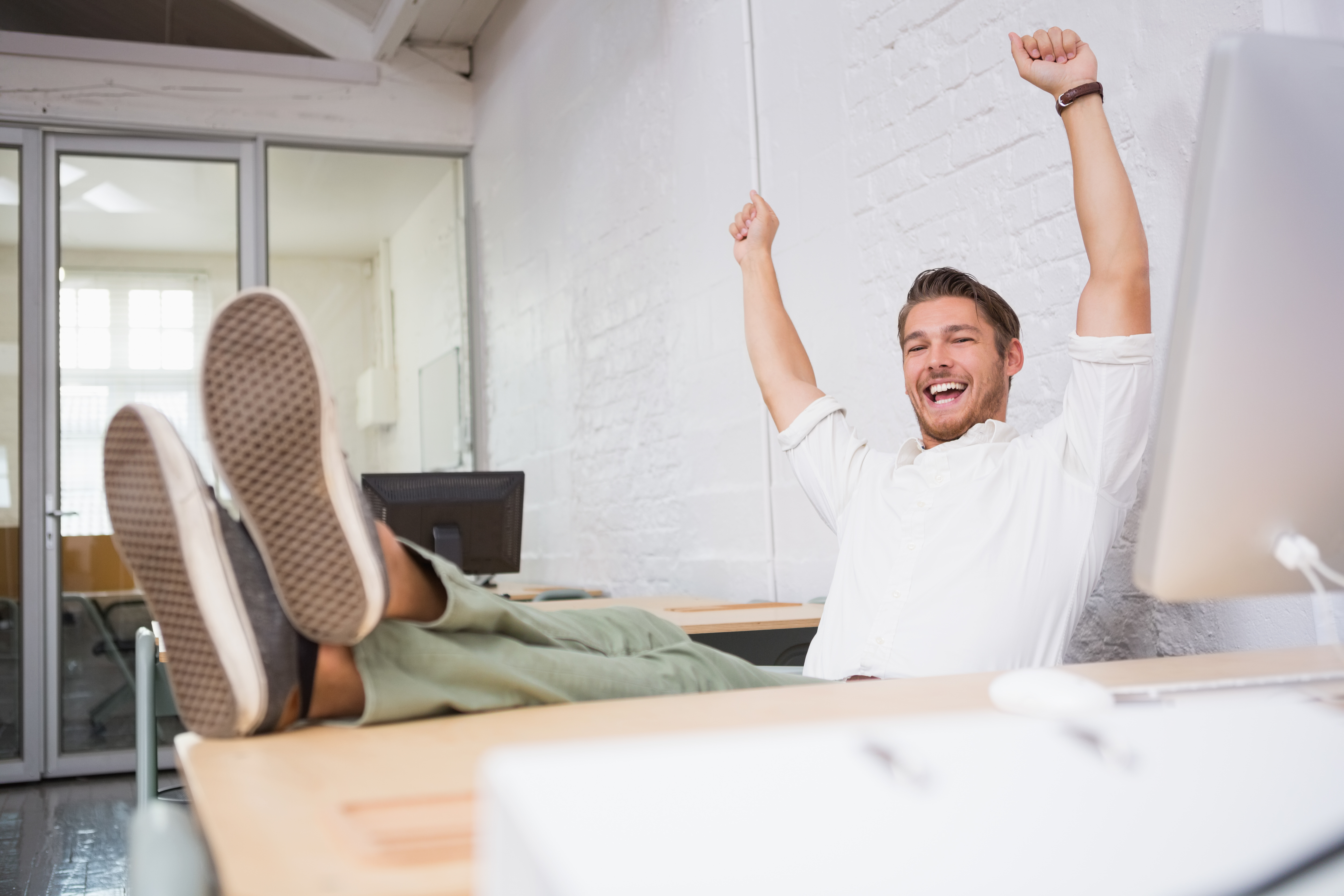 Life coaching is a versatile field with many specializations.
Some coaches focus on a certain niche, such as business, success, health, wellness or dating. To find the right coach for you, coaches usually give a sample session. This way, you can get a feel for whether they align with your needs and are compatible with your approach to goal setting. The initial session lasts anywhere from 15 min to an hour. During this session the life coach will ask many questions and will take some tests. They conduct exercises to determine the best method for conquering your goals.
Some questions they might ask include:
What are you passionate about?
What do you avoid?
What is holding you back?
What would you like to achieve?
Sessions onward can vary from 30-90 minutes. The length of a session will depend on the coach and the program but some provide unlimited email support as well as check-in calls. Coaches also vary in their method of communication. Some will meet you in person, while others might prefer to communicate through video chat or over the phone.
What should you expect after working with a life coach?
The purpose of having a life coach is to achieve a feeling of direction and purpose. The coach will help you where you feel stuck and unmotivated. They teach you to take action, stay accountable and follow through. These three things are the foundation for accomplishing successful change, which is precisely what your life coach will help you ignite.