Just 3 days ago, Tesla released new photos on Reddit of the Model 3, which show  just what a sleek interior really looks like.
As you can see, less is more, and it can be elegant too.
Electric cars are all the rage, now that they've been given the face-lift that properly matches their technological appeal, with Tesla Motors being one of the leading companies behind the latest innovation.
Tesla Motors has recently revealed their new product, the Model 3, to the public. What is notable about this vehicle is that it comes at a far more affordable price than what we are used to, starting at only $35,000. A nice starting point for the conscious consumer. The ability to pre-order is available through their website, requiring a $1,000 deposit. The cars are scheduled to be delivered around the end of 2017. With the combination of good pricing and sleek aesthetics, environment-friendly functioning, and the capacity to go 60 mph in 6 seconds, the Model 3 is definitely a recommendation worth considering.
Tesla Motors was founded in 2003 by a group of engineers in Silicon Valley who wanted to prove that electric cars could be better than gas-powered cars. Said founders were Martin Eberhard and Marc Tarpenning, who would later be joined by other prominent figures such as Elon Musk, the current CEO of the company.
Eberhard and Tarpenning, the two engineers who capitalized on a time of technological development, got their start in electric cars from a familiar background in creating companies that sold efficient, battery-powered products.
They connected over what they saw to be the potential for electric cars, in a time when the availability of oil was questionable, given the situation in the Middle East at the time. Their interest in electric cars grew until they knew they could succeed where GM failed, with a car that used a lithium-ion battery and electric power.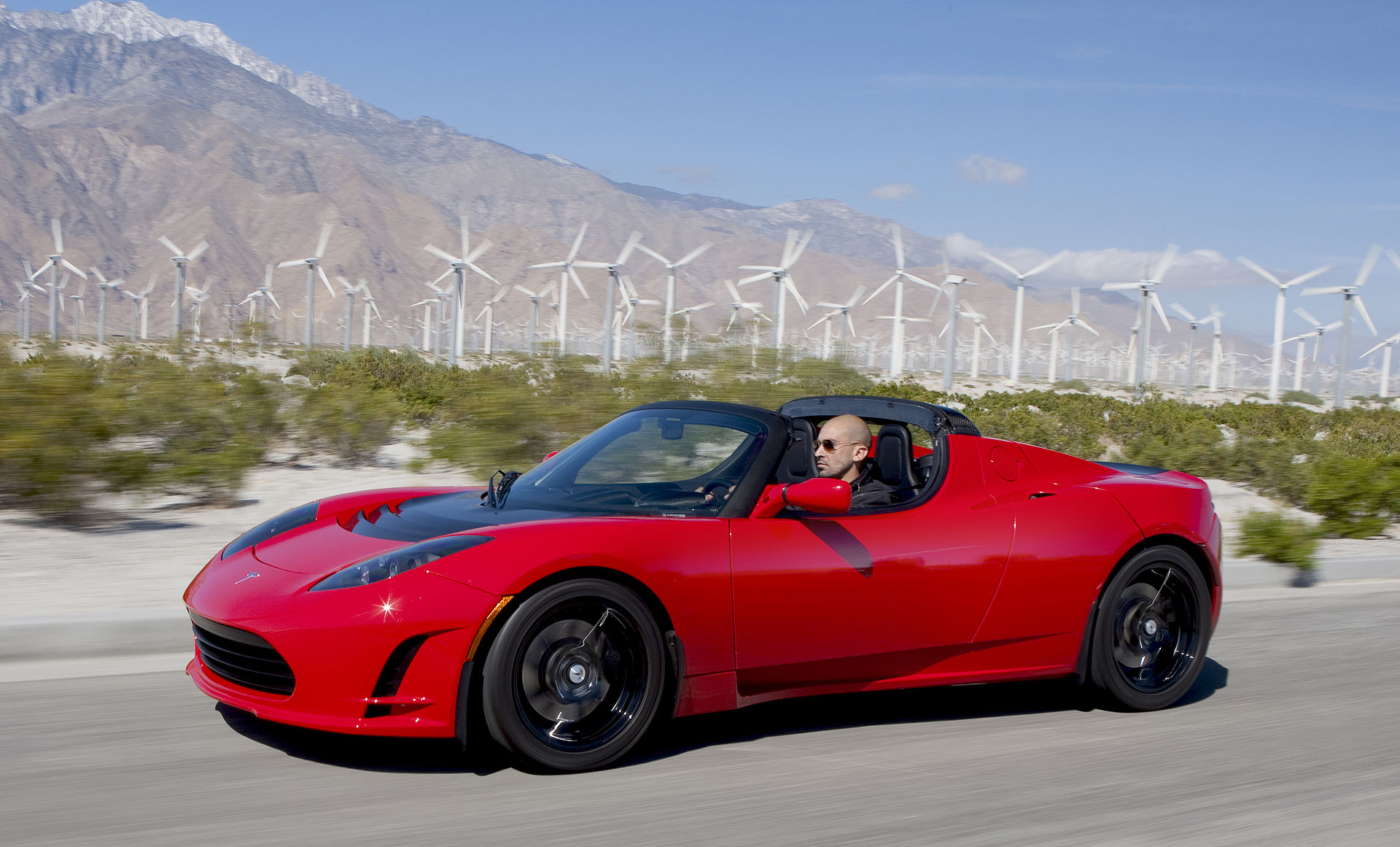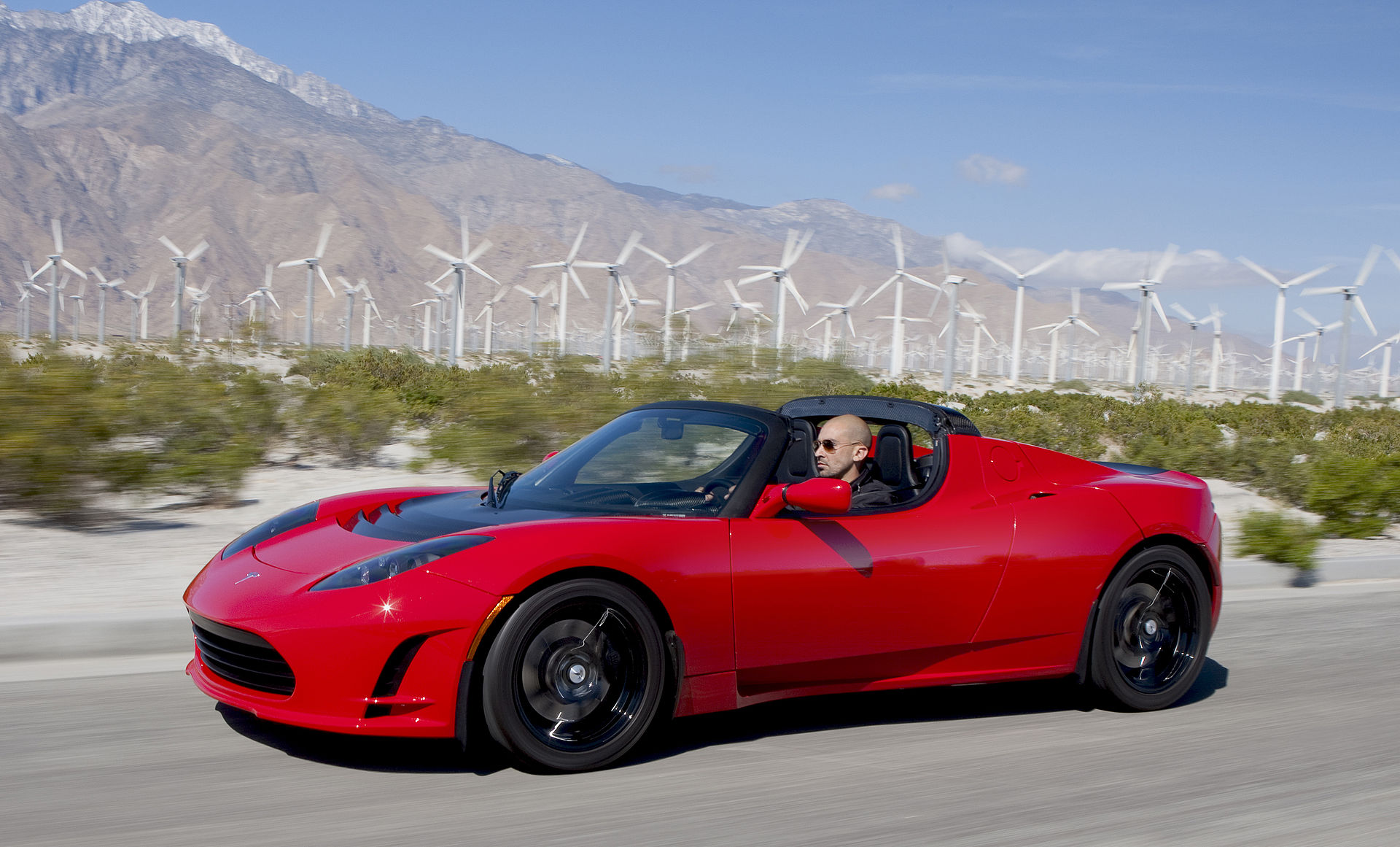 The company's most notable cars include the Tesla Roadster and the Model S. Both helped the company gain its reputation as a successful electric vehicle corporation. The Roadster was released in 2006 and priced at $110,000, with only 2,400 said to have been sold since its release. The Model S was released in 2012, and it ranged anywhere from $57,000 to $77,000, however due to its major success and a few nice upgrades, new models range from $70,000 to $115,000.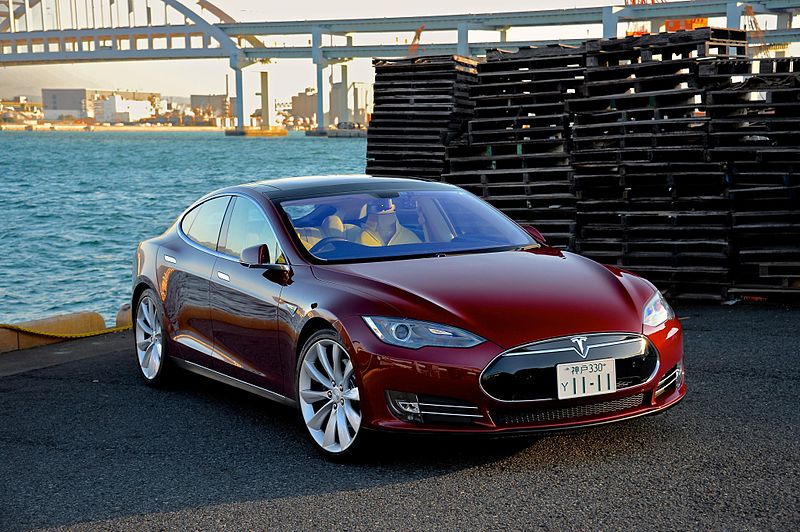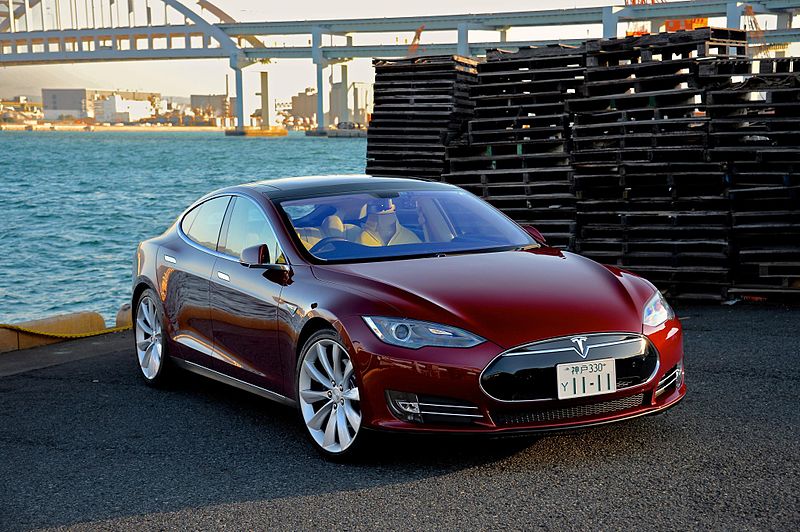 So far, Tesla has had notable success in a field of the automobile industry that was previously deemed not viable.
General Motors is often attributed as the one responsible for the downfall of the electric car in the past. GM had been prepared to be the first pioneers in this new field of vehicle development, as early as 1998, at a time when the idea of zero-emission cars for a healthier environment were demanded. But at the time, what was once a previously important demand for zero-emission cars was greatly reduced and GM dumped their plans, as there seemed to be little to no interest for fuel efficiency in a world that had a growing economy and, most importantly, low gas prices during the late 1990's.
Of course, all of that has changed now.
The success of Tesla Motors has created a viable market for electric cars, and it is expected that they will continue to flourish over time.