Nikita Kapur, a Registered Dietitian Nutritionist (RDN), uses her credentials to "help fix the problem, and not just put on a band aid" for her diverse clients.
She is an RDN and manager at the nutrition clinic, Compass Nutrition, based out of NYC, which focuses on the holistic component of functional nutrition. The Compass Nutrition team ensures to treat their clients as a whole person, taking into account their cultural backgrounds to meet their needs. Nutritionist Nikita Kapur says the secret to their success is that "we see our patients as a whole person and our job is not to preach or convince you to do something, our job is to educate and empower you." Implementing elements of behavioral psychology for those seeking healthy eating habits has shown to be successful in treating their patients.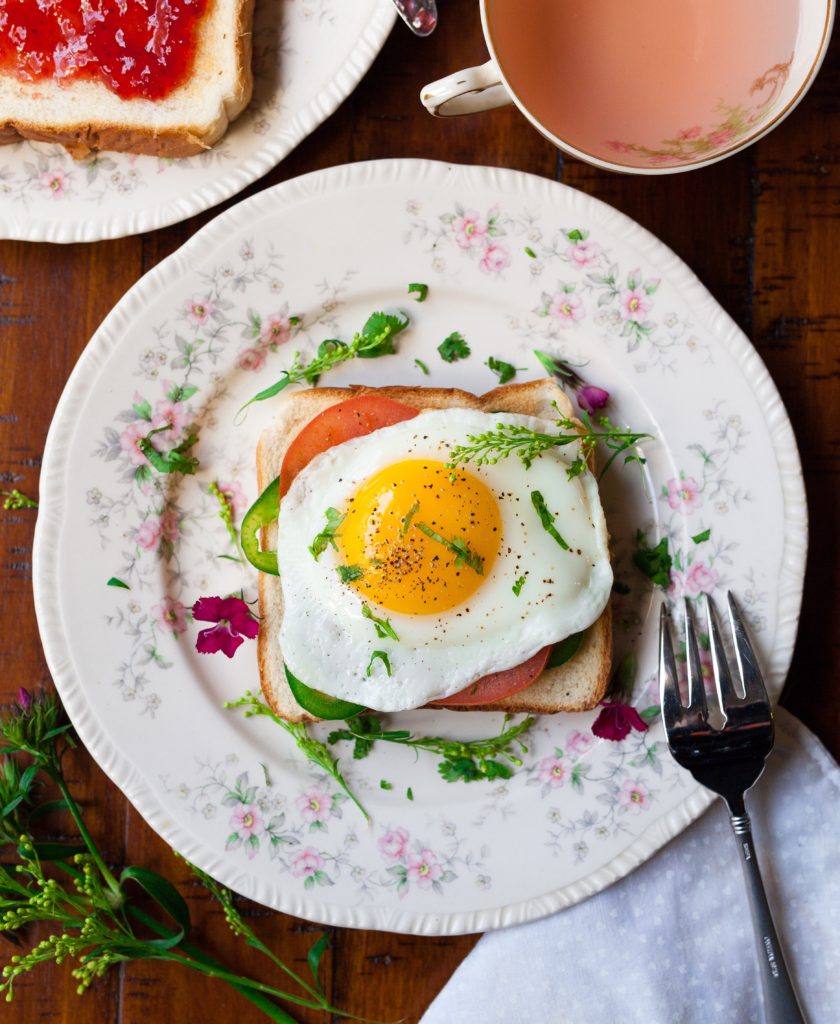 "We get all sorts of clients, it is very culturally diverse. The ages range from 12 years old to 80 years old, and we take each client on a case-by-case basis. We've had a wide range of people with different professions come in, like school janitors to CEO's. It is diverse in every which way, which makes it fun and challenging in different ways."
Clients seek out RDN's for many reasons. Some of the common ones are:
weight management

digestive problems

food allergies

cholesterol

pregnancy nutrition

eating disorders

kidney problems

heart disease
From a young age, Nikita was always interested in food and science. "I realized I needed to do something that marriages the two, and discovered nutrition was the route to go. I knew I didn't want to sit behind a desk doing research all day, and knew I wanted to be in a clinical setting." Nikita develops reports for her patients and works with them so they can follow through with behavioral changes.
She received her undergraduate degree from University of California at Davis, where she completed her DDP (Didactics in Dietetics Program). She received her Master's degree from Tufts University, where she completed her clinical internship. She is a certified LEAP therapist, where she specializes in food sensitivity treatment. She also has certification and training in adult weight management. Nikita's fluency in English and Hindi makes her accessible to Hindi-speaking patients. She has been a Registered Dietician and Nutritionist for seven years, and has been with Compass Nutrition for four. Her team collaborates with physicians and other health professionals around the New York City area and they work with many major insurance companies.
---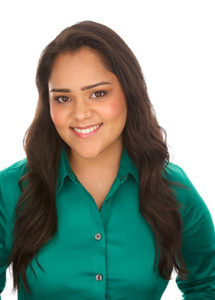 Nikita Kapur MS, RDN, CDN, CLT
nkapur@compassnutrition.com
(212) 419-0399