In this health and fitness-crazed era that we live in, we often hear about people seeking out personal trainers. While television and the media have painted a certain picture, every personal trainer is unique and comes equipped with their own approach and personality. They can be either male or female, and not all of them will push you to the point of exhaustion. While some may have this approach, not everyone does. Personal trainers have many skills, and the successful ones seek out education and certification.
Personal trainers are people who are passionate about fitness and have a desire to help others reach their health and fitness goals.
Some of the common traits personal trainers share are:
Knowledge of human anatomy and exercise
Ability to design individual and group exercise programs
Conduct fitness programs in a safe and effective way
Motivate others to improve their health and fitness holistically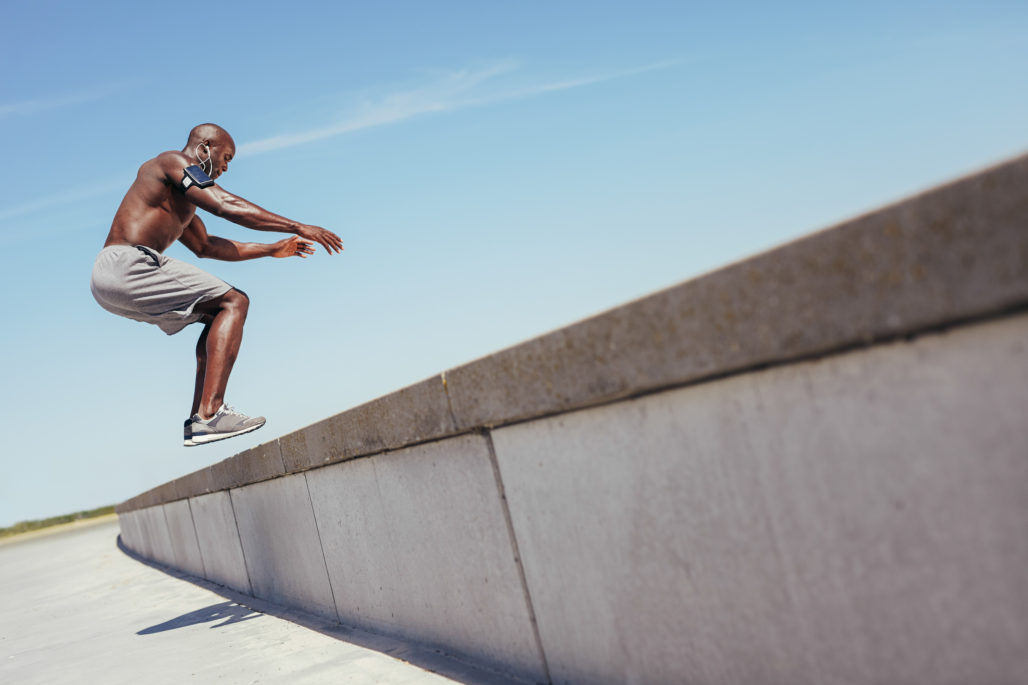 Personal trainers are required to have a bachelor's degree and tend to major in kinesiology, exercise science or a related field.  Trainers who have an NFPT-CPT certification can design and execute fitness-training programs for individuals or groups. Certifications tend to be NCAA accredited as this is required by many fitness clubs and facilities. There are many ways trainers can gain certification, such as through online workshops and study tools provided to pass a required exam. Good personal trainers use safe, effective and fun workouts for their clients that provide variety and are progressive.
While personal trainers have many skills and responsibilities, it is also important to be aware of what they do NOT do.
They do not give medical advice, physical therapy advice, or give any medical diagnoses. They do not give body massages or serve as a psychological counselor, nor are they allowed to have a romantic relationship with their clients. Oftentimes, people may find personal trainers to also be physical therapists and vice versa, but physical therapists have very separate responsibilities and certification, such as diagnosing and treating their patients medically. Physical therapists are required to have a Post-Baccalaureate certification, unlike personal trainers.
Personal trainers can be found in many types of facilities, such as gyms, rehabilitation services, private practices, and hospitals. They can also have their own private practice in a studio, in their home and some will even travel to work with you. They often have flexible schedules, and will work early mornings, lunch times and evenings to accommodate their clients' work schedules. These trainers are a great resource to have when looking to advance personal fitness and health goals.