If you've been thinking of hiring a nutritionist, here is a dire reality: One in three adults in the United States is obese. One third of Americans are overweight. High blood pressure, diabetes, stroke and a plethora of other diseases are on a devastating rise due to this epidemic. My father, a primary care physician, suffered a stroke this past year at the young age of 49 due to high blood pressure. What makes you think you won't too? Maybe it is a product of lifestyle, genetics, processed foods, or all of the above; regardless, there is an eating problem in this country.
An important step you could take, to avoid falling into the shockingly large statistic, is by taking the help of a nutritionist or dietitian.
Even if you are not overweight, seeking out a nutritionist can help you reach your goals of being and staying healthy.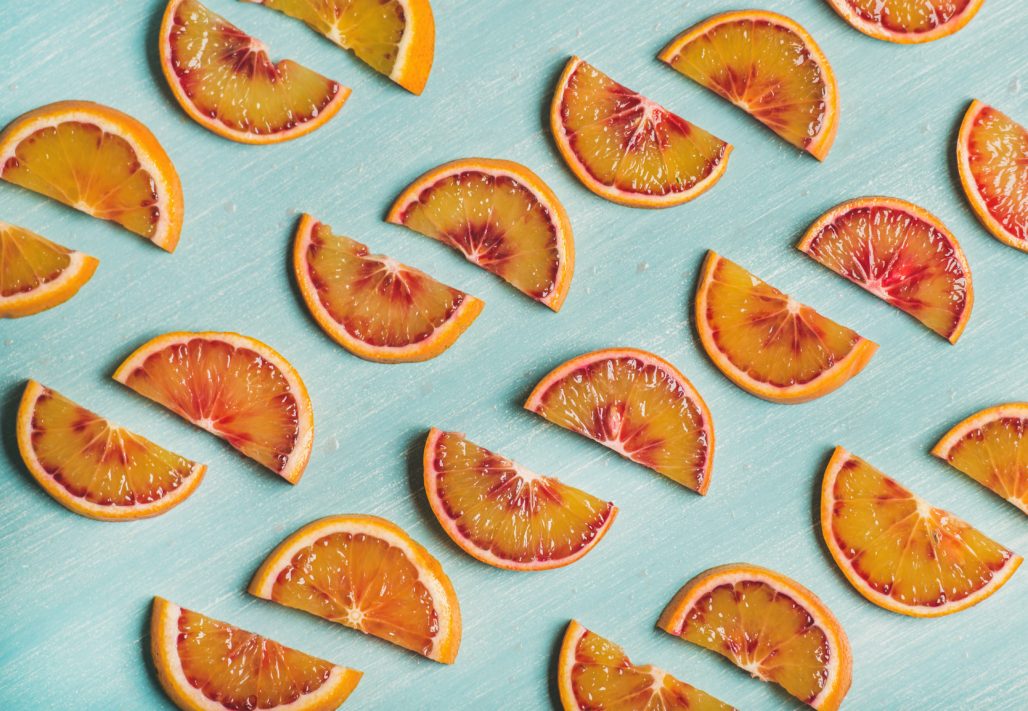 Before taking nutrition advice from anyone, it's important to be aware of a professional's credentials and training. Many people can market themselves as an expert in nutrition when they have no technical training whatsoever.
As a general rule, a nutritionist typically has a undergraduate or graduate degree in the area of nutrition. They may work in a variety of settings such as: nutritional research, teaching nutrition classes in a University, or they may have their own medical practice offering nutrition counseling to their patients.  
A registered dietitian is a nutritionist that has also completed a one year internship in a clinical position. Additionally, a registered dietitian must pass a national exam given by the American Dietetic Association.
Both of these qualifications mean that these individuals are experts in the field of nutrition and can help you reach the level of health you desire.
Reasons to Consider Hiring a Nutritionist
People may consider hiring an expert in the field of nutrition for many reasons:
CURRENT ILLNESS
If you currently suffer from a condition such as high blood pressure, diabetes, heart disease, or any number of other serious diseases, seeking help can be beneficial in getting your illness under control. Working in conjunction with your team of medical doctors, a nutritionist can provide an extra level of care on your journey to regain your wellness.
MAINTENANCE OF HEALTH
If you are already fortunate enough to be quite healthy, you may be interested in hiring a nutritionist to help you remain that way and perhaps even achieve a greater level of wellness. A nutritionist can also help you continue setting new wellness goals and teach you the steps required to reach them.
WEIGHTLOSS AND MAINTENANCE
It's no surprise than an overwhelming majority of people today express that their number one wellness related goal is to lose weight. Millions of Americans are overweight or obese and these conditions can be disastrous to your health. If you have extra pounds to lose, or you simply want to properly maintain a satisfactory weight, a nutritionist can be a huge help to you. They can teach you the safest methods to lose weight, while allowing you to maintain excellent overall nutrition, build lean muscle mass, and achieve greater strength.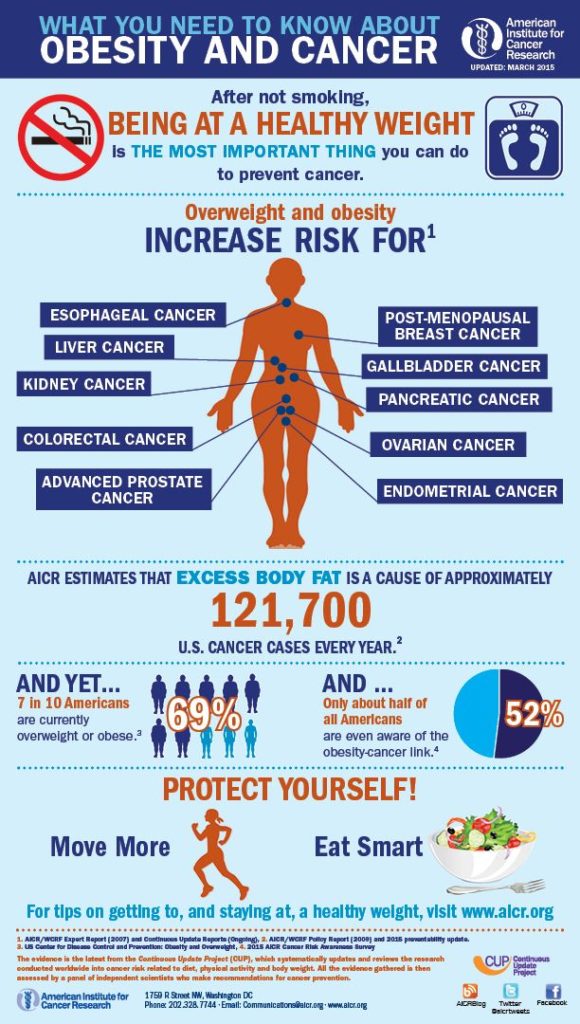 If you find yourself suffering from any of the above mentioned diseases, or you are interested in achieving your fitness and weightloss goals, book appointment with a nutritionist or dietitian today. Their expertise in the area of nutrition and wellness will benefit your positively on your path to achieving the greatest level of health possible.
While nutrition alone isn't what makes a person healthy, it is a vital part of the equation, especially when combined with other positive lifestyle changes. Life is hectic, but you only have one body to carry you through it, so let us help you take good care of it.